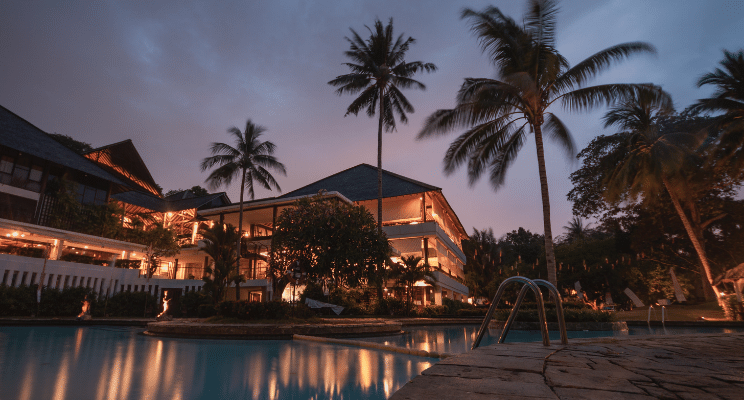 I'm seeking help from tourism operators from Australia to help a technology startup to understand the practical problems to ensure tourist destinations, products, and services are accessible to all people, regardless of their physical limitations, disabilities or age.
People with access requirements include those with young children in prams, seniors with mobility requirements and people with permanent or temporary disabilities.
It only involves a 30-minute interview via Zoom with the founder.
If you would like to participate or have questions, please do not hesitate to contact me, Gordon Whitehead, via LinkedIn or email at gordon@ideafurnace.com.au
Huge thanks!
Gordon Whitehead